Link to: Contact Us
The Cano Health Difference
Our mission to transform healthcare has changed our communities for the better. And the reason is simple: We put our members first.
Link to: About
We are now in California, Florida, Nevada, Illinois, Texas, and New Mexico.
Link to: About
Cano Health is one of the nation's leading primary care providers for seniors and families.
Patient Care
We make healthcare easy.
Experience the Cano Health difference through personalized primary care that treats you as a whole. Our expert, dedicated doctors and caring clinical staff help you live your best life.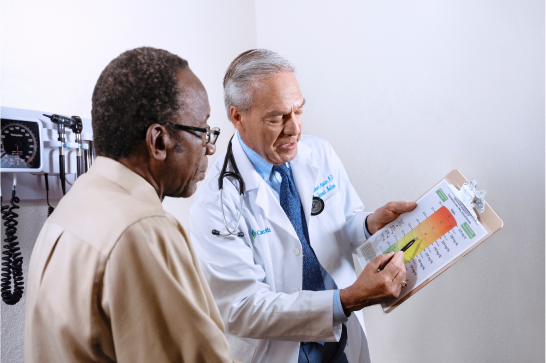 Cano Dental
A reason to smile.
We specialize in senior dental care with convenient access to treatment at many of our Cano Health medical centers.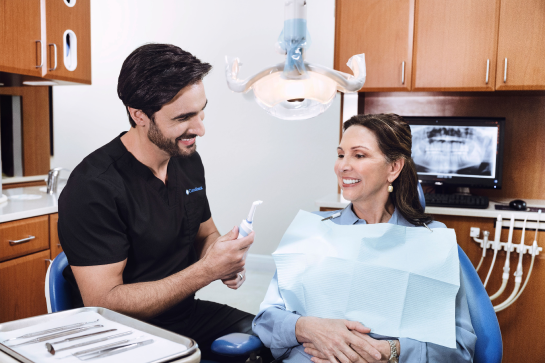 Cano Life
Mind and Body.
Healthy living is more than seeing your primary care doctor. It's staying active every day. Cano offers daily wellness programs--from exercise classes to nutritional advise---that encourage you to get fit, meet new people and just have fun!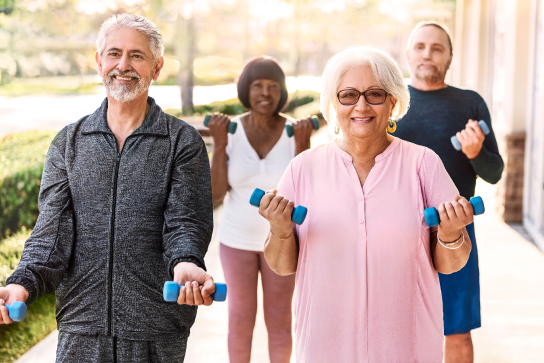 Cano Population Health
Excellent patient care and clinical outcomes.
Our population health management program delivers above-industry-average patient care and clinical outcomes. Prediction and Prevention are key to its success.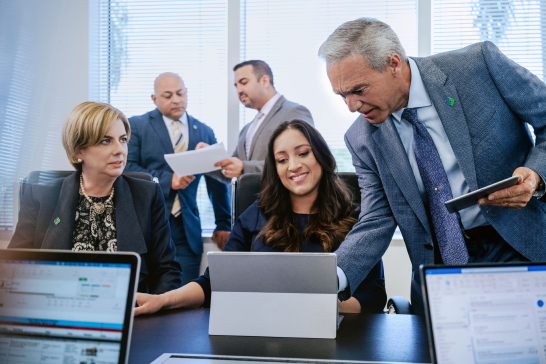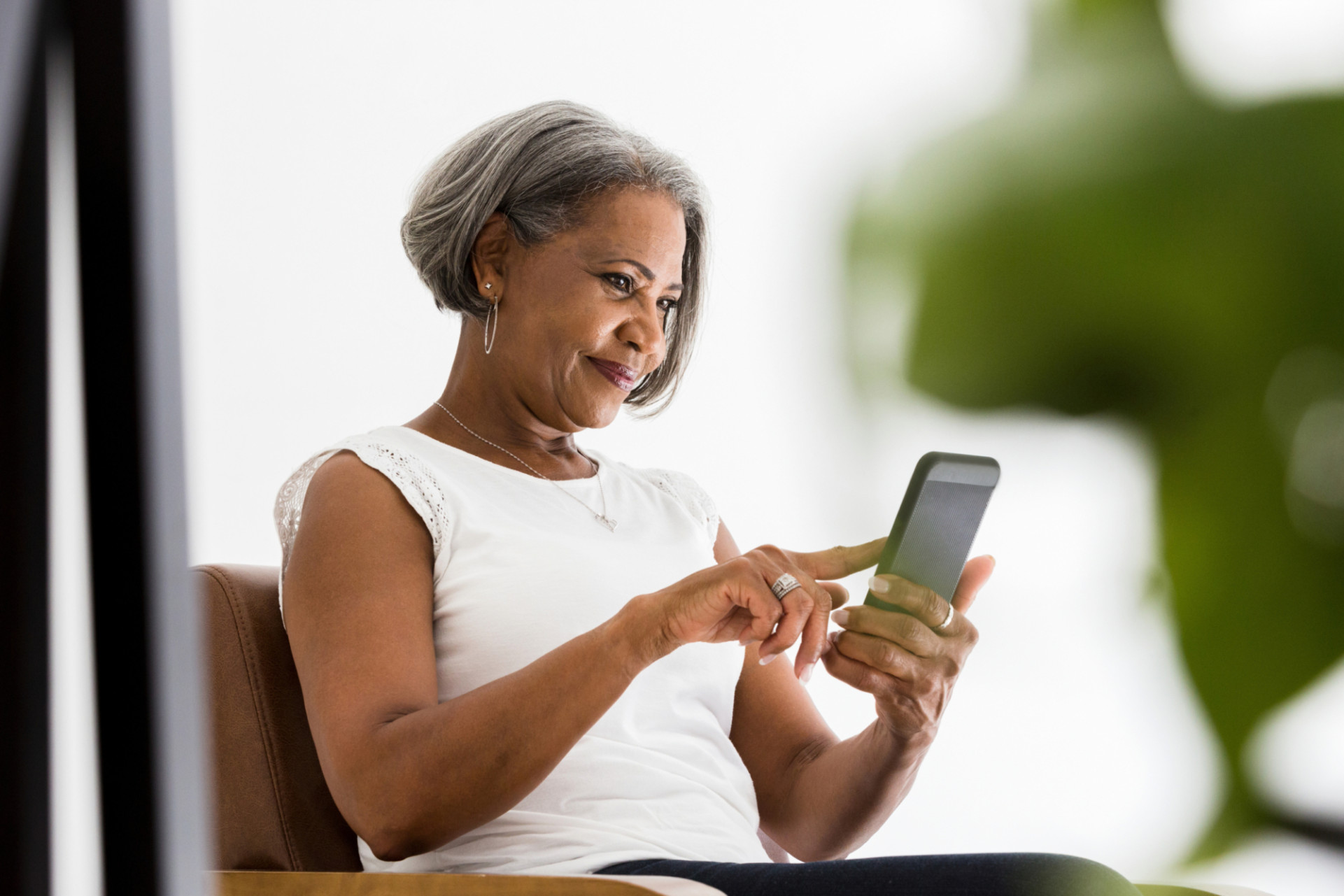 Slide 1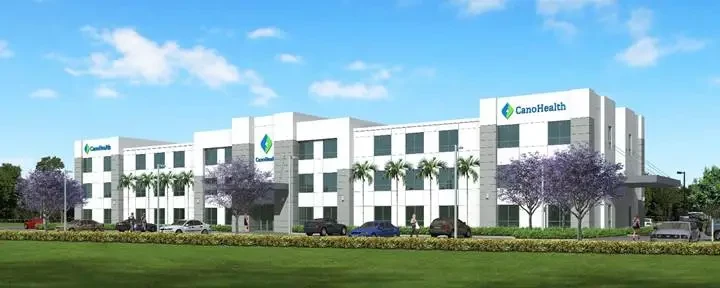 Slide 1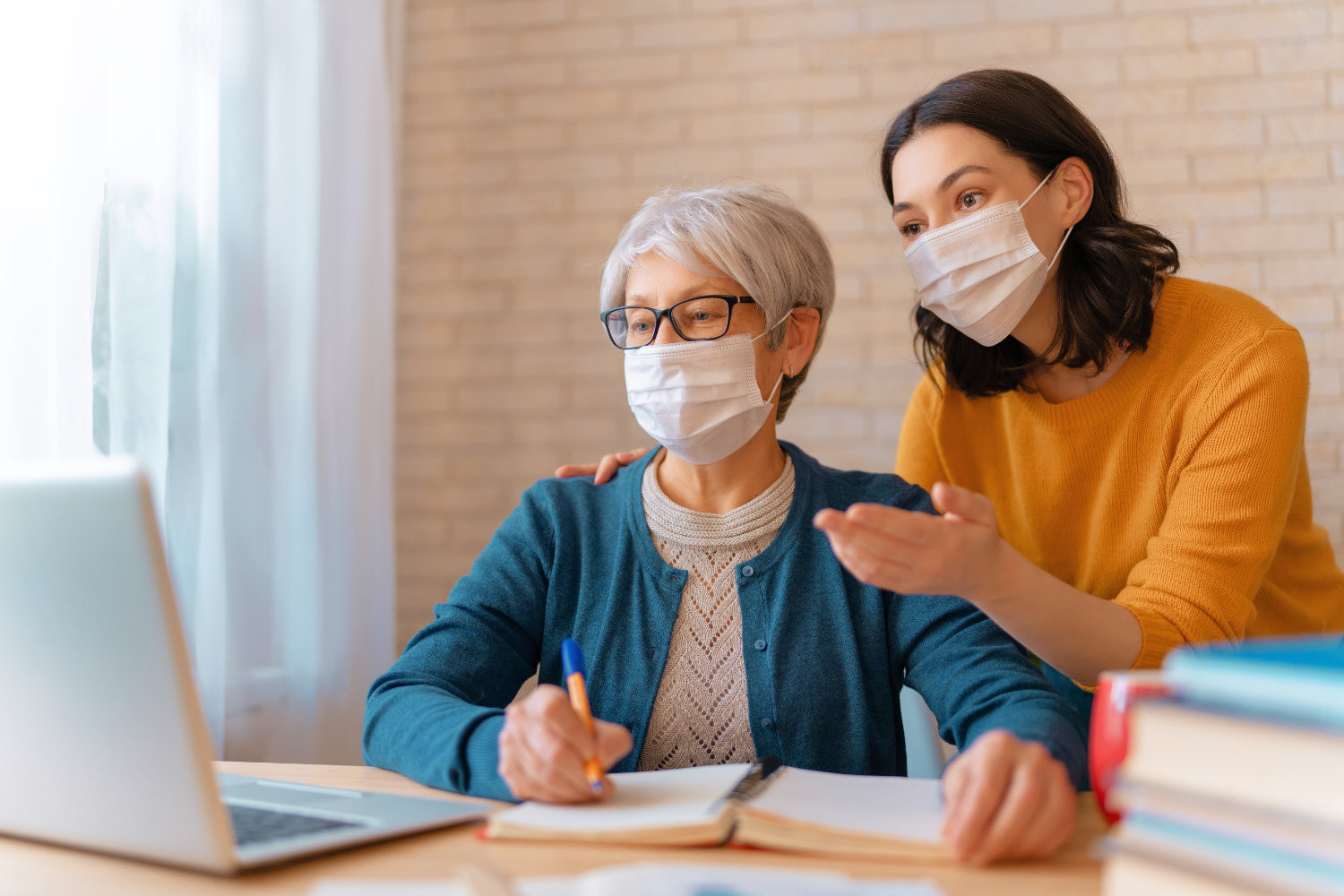 Slide 1
Your care. Our commitment.
Great medical care starts when you're healthy. Our goal is to keep you there. Get started today!
We are transforming patient care in America by delivering superior primary care services for seniors and their communities. We have the privilege of serving more patients than ever before because we have successfully executed our model and continue to produce better clinical outcomes at lower costs.
Why Cano Health was founded is at the heart of what we do every day: we want to make healthcare easier, while treating our patients like family.
Dr. Marlow Hernandez